About me
Phone: +44 (0) 7811 671 893 - text me for my email address - CV/Résumé - Me at Github - Me at LinkedIn - gpg key - ssh key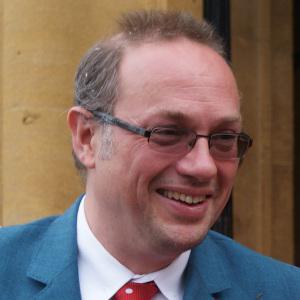 I work as Software Engineering Lead for Elsevier in Oxford working on the SSRN open science publishing platform. Since graduating with a degree in Computing for Real Time Systems from the University of the West of England in 1993, I've worked principally as a software engineer but have also gained experience of general IT management. I've been an avid fan of using Agile, XP and Lean methodologies for software engineering since about 2012. I've also worked with free software since the early nineties and am a strong advocate of the free software movement (although my MacBook is my current weakness!).
My programming experience is with a multitude of languages, including BASIC, Java, C, C++, Ada, OCCAM, Pascal, Python, Perl, PHP, Javascript, and I've more recently got interested in both COBOL and Kotlin.
In addition to software development, I've also been involved in planning, producing and providing technical facilities for many live events, including BarnCamp, a weekend of open-source orientated and alternative technology workshops deep in the Welsh Borders. Being a Somerset lad, I am also an avid fan of proper West Country "scrumpy" cider, and believe that the cider from Somerset is the best.
As a side line I currently run XtreamLab, an small Internet Services Provider and web agency, with my colleague Marcus Valentine.