About me
Phone: +44 (0) 7811 671 893 - text me for my email address - CV/Résumé - Me at Github - Me at LinkedIn - gpg key - ssh key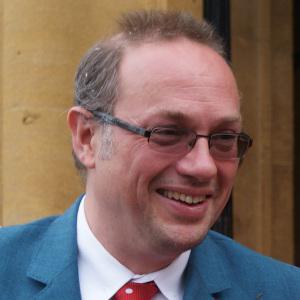 I am a software engineer with experience of general IT management and management of software development teams using Agile and Lean methodologies. I have worked with Free Software (aka Open Source Software) since the early nineties and, despite being a Mac user, continue to promote, advocate and employ Free/Libre and Open Source Software (FLOSS) where appropriate. I currently work as a Senior Software Engineer for Elsevier in Oxford.
I graduated with a degree in Computing for Real Time Systems from the University of the West of England in 1993, and have since worked more or less consistently in the IT industry since then. In 1996, I co-founded Psand Limited, a company specialising in GNU/Linux and free software and bespoke content management systems for companies including BMW UK, HiPP Organic and Alfa Romeo. Day-to-day I have worked as a programmer, systems administrator, development team technical lead, IT director, and Agile product owner.
My programming experience is with a multitude of languages, including BASIC, Java, C, C++, Ada, OCCAM, Pascal, Python, Perl, PHP, Bash, Javascript, and more recently, COBOL.
In addition to software development, I've also been involved in planning, producing and providing technical facilities for many live events, including BarnCamp, a weekend of open-source orientated and alternative technology workshops deep in the Welsh Borders.
As well as commercial work, I have experience of the third sector, having worked for organisations such as Bristol Wireless, Bristol Hackspace and People & Planet.
As a side line I currently run XtreamLab, an small Internet Services Provider and web agency, with my colleague Marcus Valentine.